[rev_slider alias="inter-cards-page"]
Open Aria's Adventures app and tap the Animals button.
Choose to play in AR mode with a smartphone/tablet or VR mode with the included headset.
Place a card in front of your device and watch your animal come to life! Tap all the buttons for additional features.
Learn about animals in a fun and interesting way.
Videos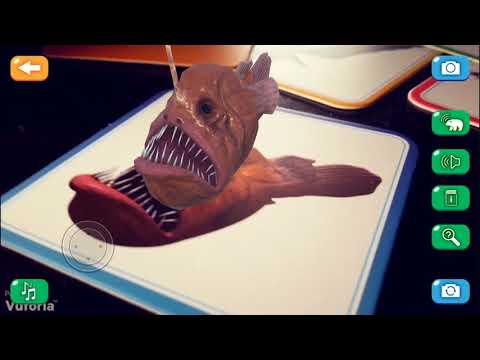 Check out all ARIA has to offer